Spreading the risk for growing oilseed rape
The loss of neonicotinoid seed dressings has made growing oilseed rape extremely challenging for many growers. However, if you can get a crop of oilseed rape established there are very limited alternative break crops that offer the same same gross margin to farm businesses.
The breeders recognise the issues of establishing oilseed rape on farm and are now offering establishment schemes with certain varieties to spread the financial risk to the grower if the crop fails. Variety's available on establishment schemes:
DK Exstar (DEKALB Hybrid)

BLAZEN (KWS Conventional)
Both DK Exstar and BLAZEN are good yielding varieties, offering a strong agronomic package and have good autumn vigour.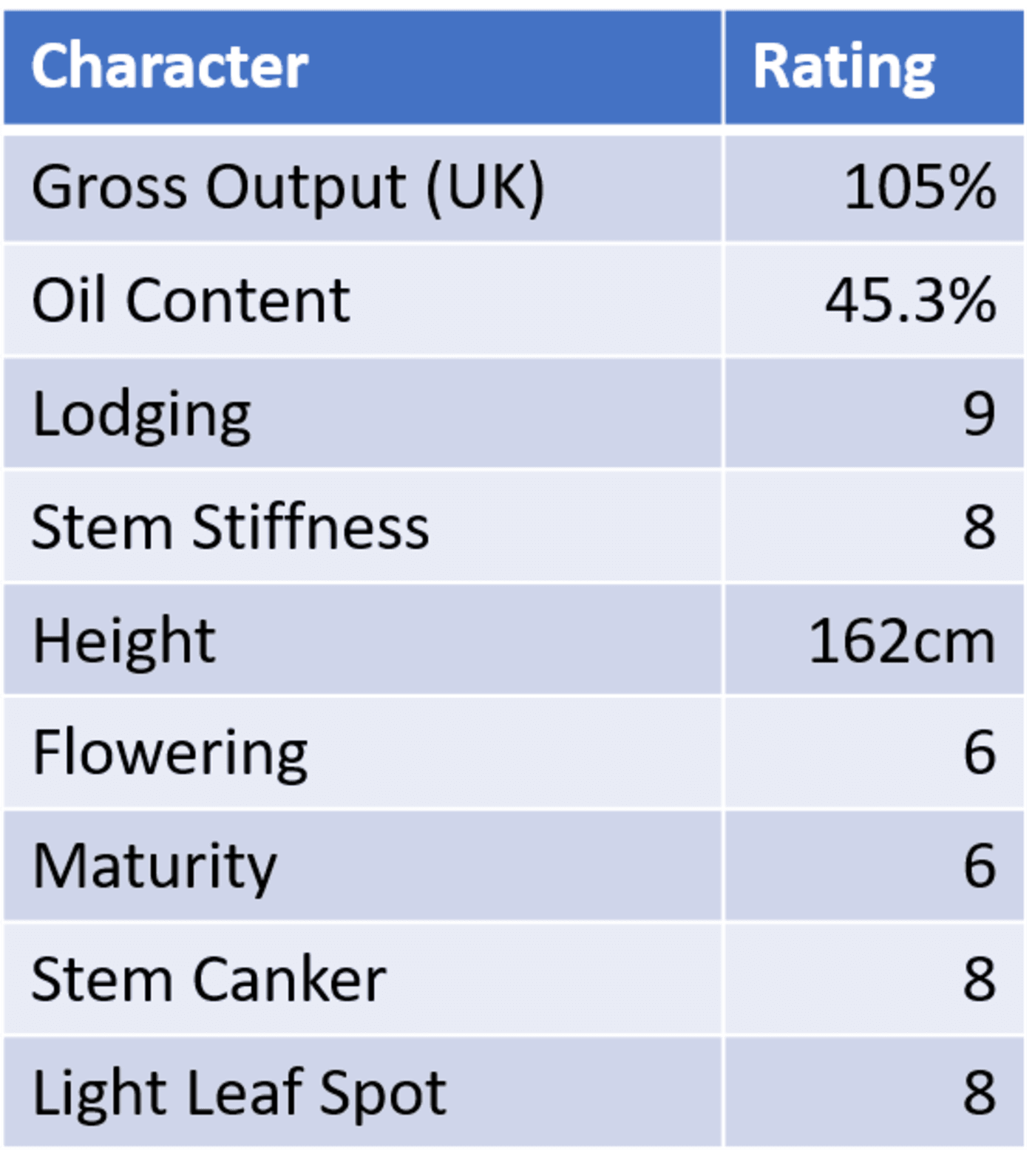 DK Exstar Summary:
The breakthrough in all-round reliability and flexible agronomy, rated 8+ for all key characters
The natural successor to long-timer grower favourite, DK Extrovert
Rapid autumn development for later drilling, tough conditions and CSFB & slug escape
Class-leading phoma/stem canker and LLS resistance
Excellent lodging resistance and strong stem stiffness
Relatively early maturity, protected with proven DEKALB pod shatter resistance
Establishment Scheme Details:
How does it work?
Grower registers with DEKALB by 30th September 2020
If crop is established by 31st October – no claim.
Crop Failures by 31st October 2020….
Merchant validates crop failure with DEKALB.
Grower receives £100 per bag establishment rebate by 20th November 2020.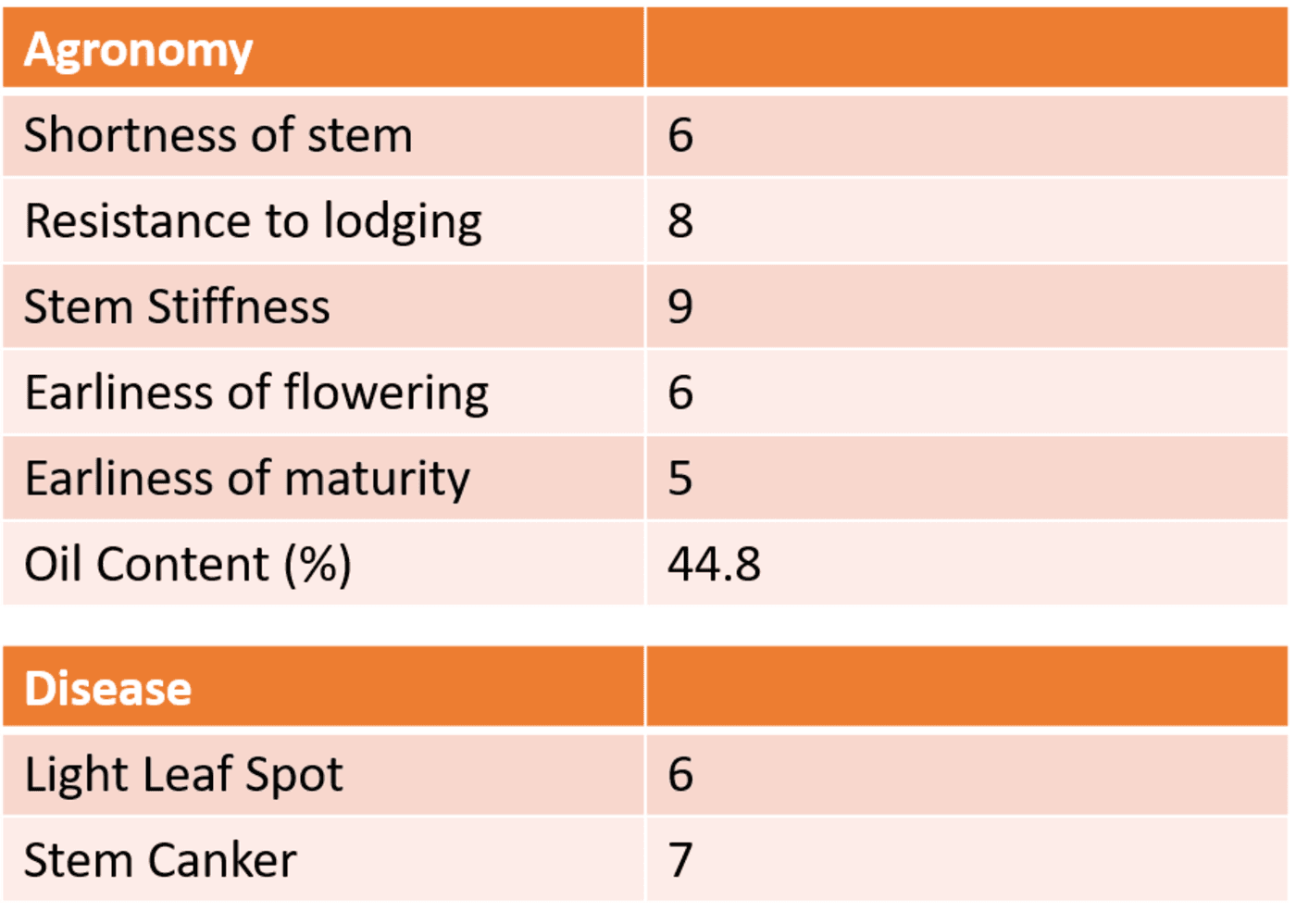 BLAZEN Summary:
High yielding conventional variety marketed on KWS OEP scheme.
Short, stiff variety with good resistance to stem canker and lodging.
UK Gross Output = 103%
Establishment Scheme Details:​
The KWS OEP scheme offers a practical solution to growers with the ever-increasing challenge of getting oilseed rape crops established.
The OEP shares the risk of establishment between the grower, merchant and breeder.
The initial seed cost is lower for the grower, allowing better cashflow and offers flexible seed rates.
How does it work?
Register with James Mortimer Ltd – we will then sign each grower onto the KOEP scheme with BIPO.
Purchase BLAZEN seed at lower upfront cost and drill as normal.
On 1st November 2020, declare the established area and pay £28.00/ha royalty to BIPO.
RGT Beetleblocker:
With OSR becoming a more challenging crop to establish, various techniques have been tested to try and reduce the impact of flea beetle on emerging crops. Trials carried out by Semences de France last year have led to the creation of RGT Beetleblocker, which can reduce the number of flea beetle in a crop by up to 75%.
RGT Beetleblocker combines RGT Blackmillion OSR , Fenugreek and Berseem Clover together in one homogenous mixture that can be sown in a single pass. The fenugreek gives off an odour which repels the flea beetle and, along with the berseem clover, also fixes nitrogen which will be available to the OSR crop as it grows. The key to getting the most out of this product is early drilling, giving the companion crops plenty of time to get established. This should be planned for 7 to 10 days earlier than you would normally drill your OSR. Trials carried out by Semences de France last year have led to the creation of RGT Beetleblocker, which can reduce the number of flea beetle in a crop by up to 75%.
Other Oilseed Rape Varieties...
As well as the above, we are stocking the following varieties which will be available for same day delivery or collection from the office.
We also sell a range of other varieties which can be on farm in 1-2 days - please enquire with the office for more information.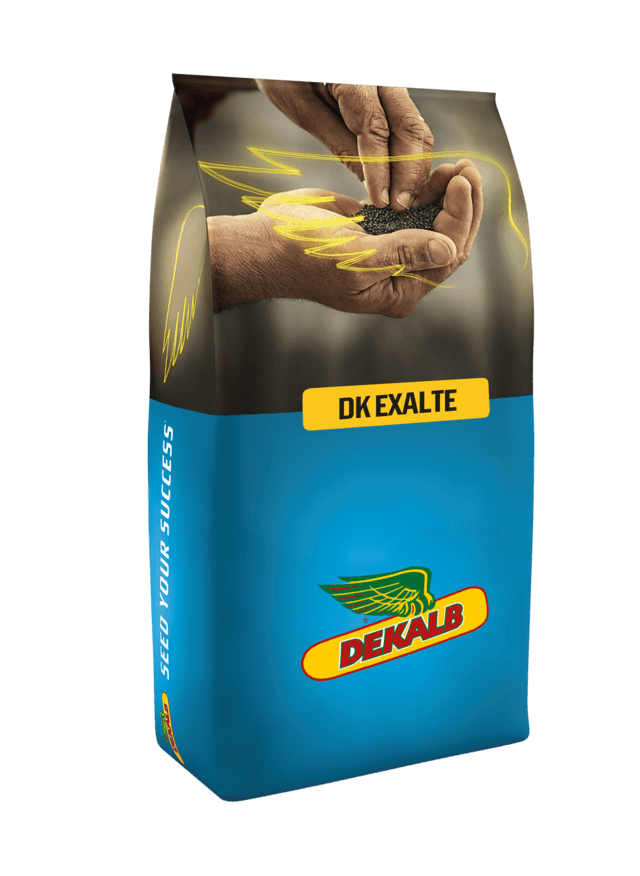 DK Exalte
Popular DEKALB variety with good yields and strong agronomic package.
Rapid autumn development suited to a wide range of drilling dates.
Good stem stiffness.
Double phoma resistance.
Pod Shatter resistance.
High oil content.

Aurelia
NEW for autumn 2020.
One of the highest yielding varieties on the market.
TuYV resistance.
Pod shatter resistance.
Good autumn and spring vigour.
RLM7 phoma resistance gene.
8 for Light Leaf Spot and Stem Canker.

Windozz
High yielding variety for the East/West region.
Short and stiff stemmed.
Early spring vigour and early maturity at harvest.
Good disease package.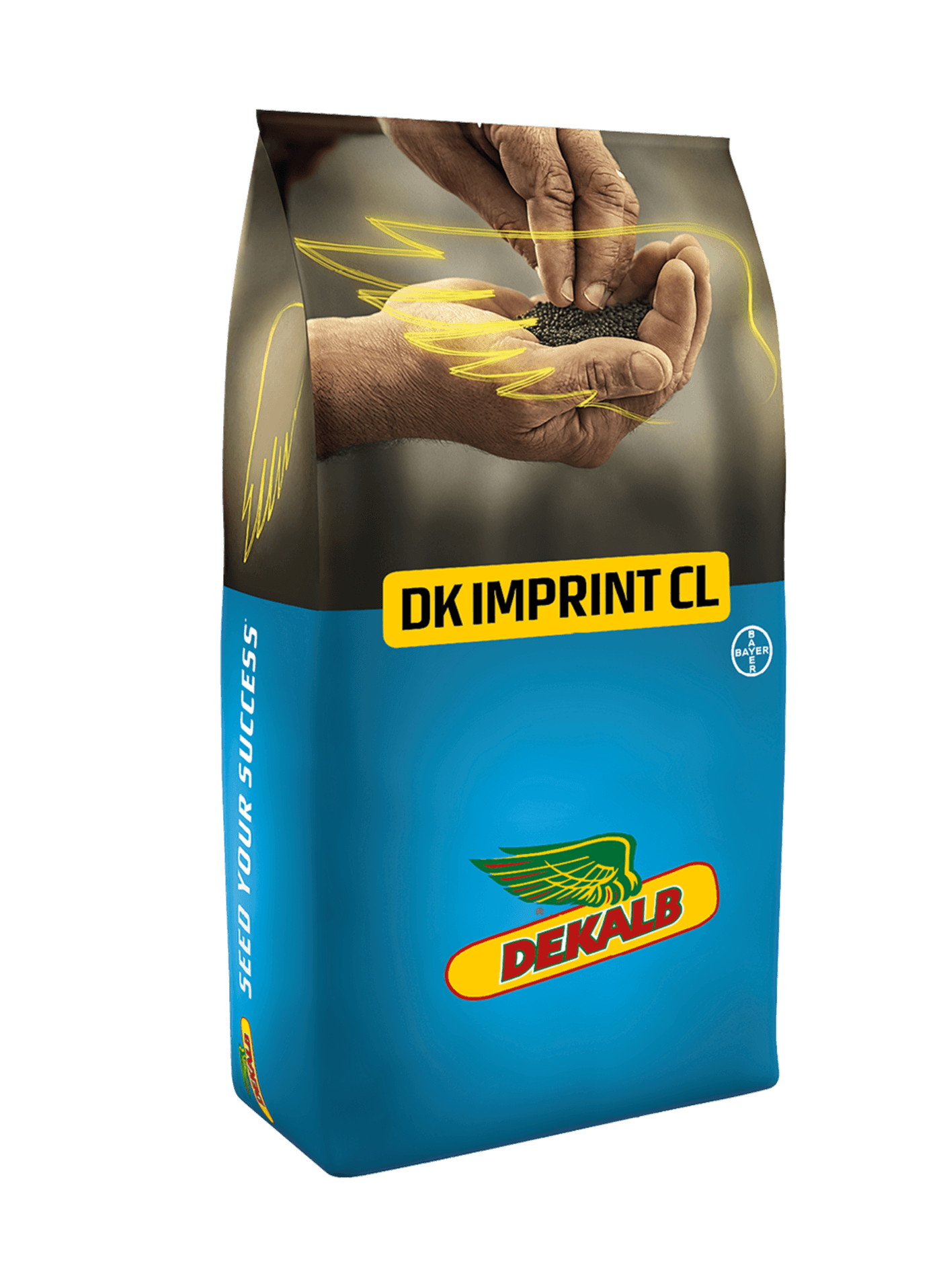 DK Imprint CL (Clearfield)
New Hybrid Clearfield variety from DEKALB.
Rapid autumn development to help grow away from CSFB and slug pressure.
Can be later drilled.
Relatively early to mature.
Good lodging resistance and stiff stemmed.
Double phoma resistance gene.
Pod shatter resistance gene.
Relatively early to mature.
Other Clearfield varieties available - please contact the office for further details.

Acacia
NEW for autumn 2020
Highest yielding variety on the AHDB 2020/21 Recommended List.
Good autumn and spring vigour.
Short and stiff stemmed.
Good disease resistance.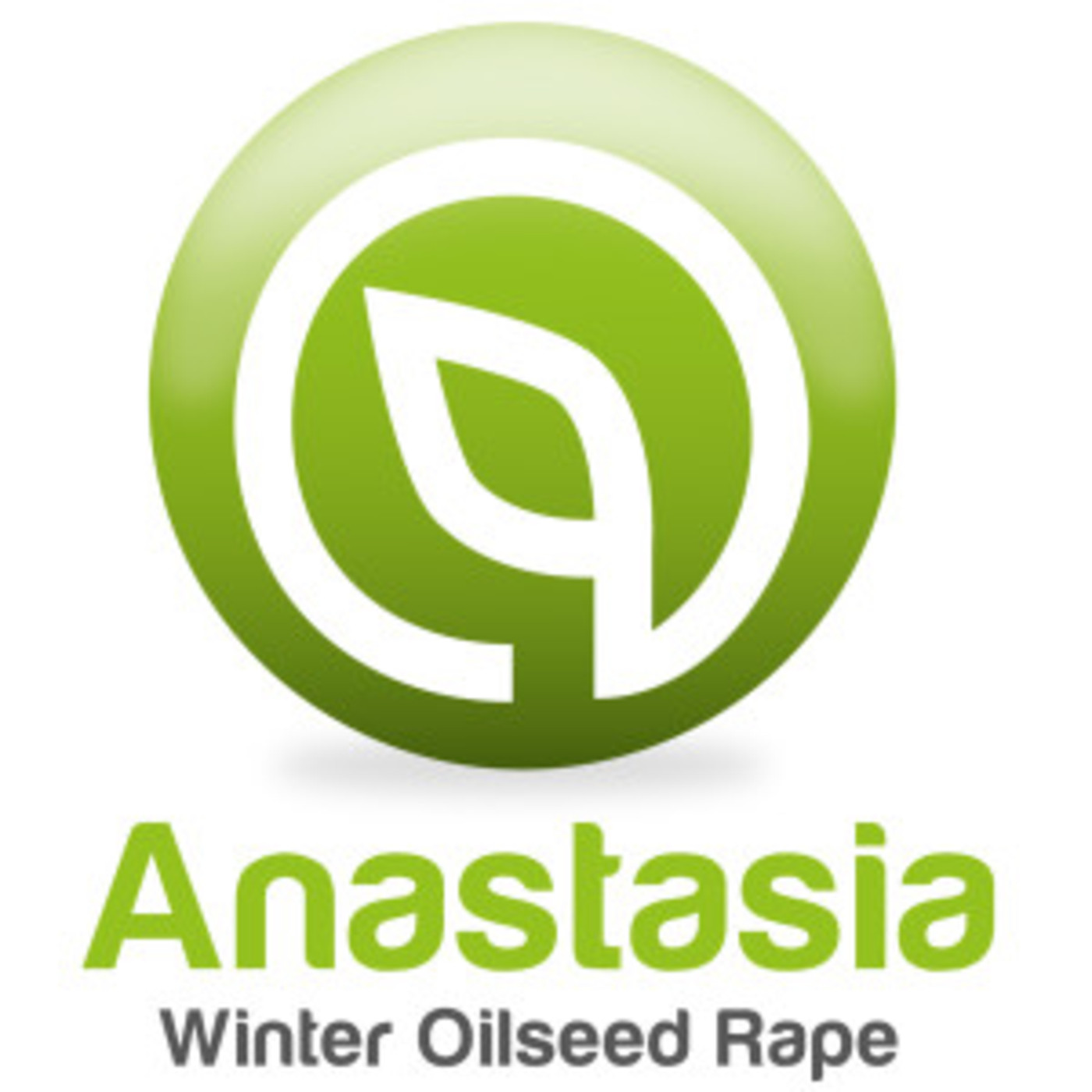 Anastasia
Despite being on the market since 2013, Anastasia remains a popular and reliable variety choice on farm.
Excellent autumn vigour - suitable for later drilling.
Short and stiff-stemmed.
Excellent gross output.
Strong agronomic package (7 for Light Leaf Spot and 5 for Stem Canker).
Please ring the office for more variety options.