Mortimers Ltd are family owned grain and seed merchants, established in 1869, based in Driffield, with 150 years trading experience throughout Yorkshire and the North East, with a reputation for fairness and integrity.
Mortimers are committed to offering a highly competitive ex-farm pricing service. Growers benefit from the scale and diversity of the market outlets that we service. This ensures that individuals maximise the inherent value of the grain in the current market conditions.
We have excellent trading relationships with all the northern Flour Millers, Maltsters and Feed Compounders and offer a reliable and competitive service to our Yorkshire growers.
The company has undertook significant change in 2014, vacating from their previous dated property at Riverhead, Driffield and building a bespoke office and seed production facility at Kelleythorpe Industrial Estate, Driffield. The new premises offer the ability to:
Produce greater quantities of seed quickly
Quality cleaning and treating of a full range of commodities including oilseed rape, barley, wheat, peas and beans
Cleaning of both Certified and farm saved seed
Seed storage facilities
Production of quality cereal seed to HVS standard
Increased grain storage facilities in our new purpose built on-site grain store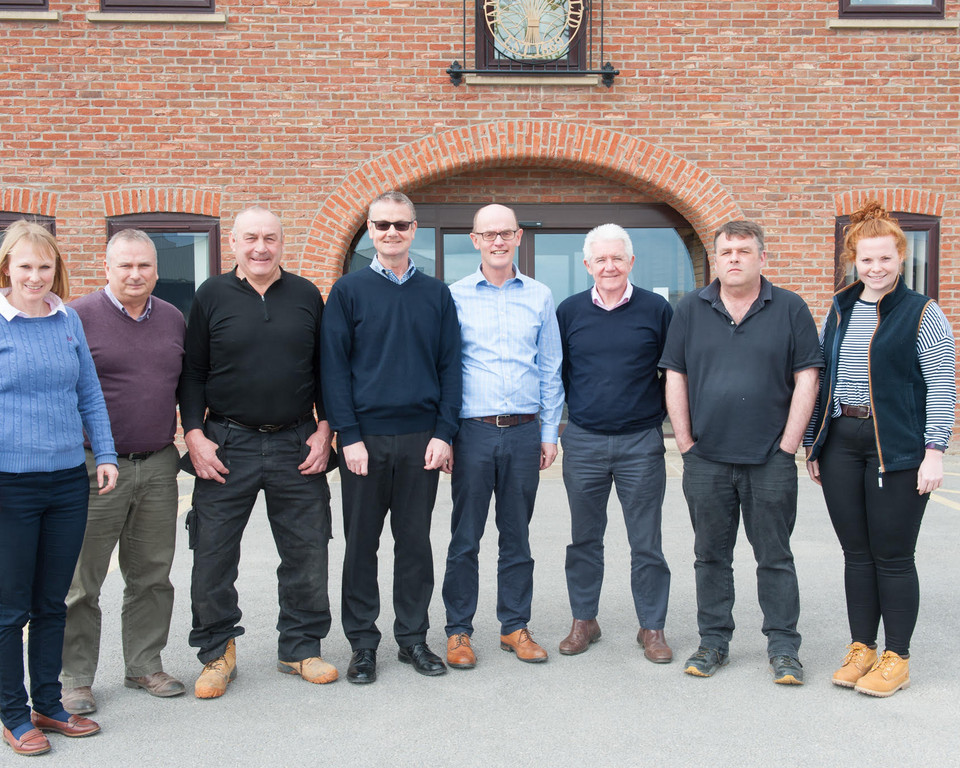 Our Values
Do you remember when you last had service from people who care?
Mortimers Ltd are different:
We are passionate about caring for our customers and this passion is shared by all of our employees. Mortimers treat customer care in a way that is unique in today's market which we believe sets us apart from our competitors. As one of Mortimers customers you will always deal with members of our staff who you know and have regular contact with.
Our Team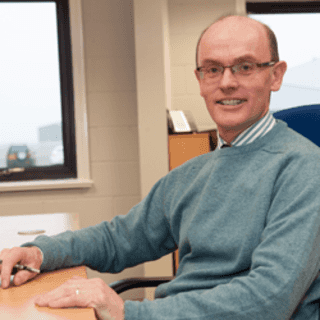 Simon Minns
Managing Director
Simon started his career at Mortimers in 1981 and took over as Managing Director in 2014. In addition to grain trading, Simon is in charge of the seed department and the everyday running of the company.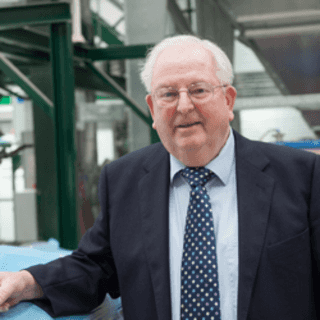 Maurice Robson
Director
Maurice has been with the company for 54 years, 35 years as Managing Director. Maurice's reputation with local farmers and the wider grain trade is considerable.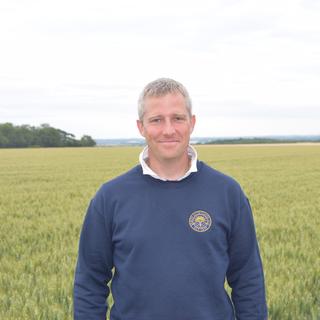 Stuart Rowley
Director
Stuart spent the first 20 years of his career in telecoms, before joining Mortimers in July 2020. He is currently learning all aspects of the business from production in the seed plant to grain trading, in order to give him a thorough understanding of the business for the future.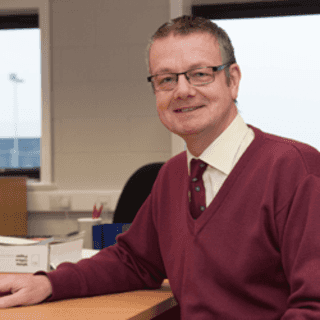 Chris Atkin
Director
Chris has worked in the grain trade for over 30 years and is the Company Secretary and a Director. Chris is involved in all aspects of the business.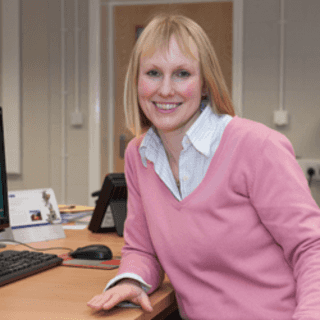 Lucy Rowley
Director
Lucy joined James Mortimer Ltd in 2015, having previously helped with the development of Unit 13, Kelleythorpe Industrial Estate. Lucy is involved in all aspects of the business, primarily seed and farm trading, but also HR, marketing and accounts.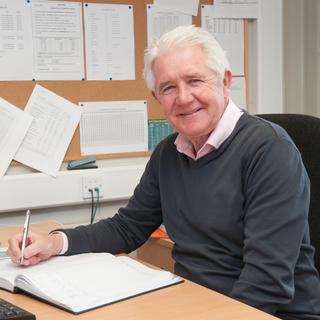 Jim Wraith
Farm Business Manager
Jim has worked in Agriculture since leaving school and prior to joining us in 2014, achieved 39 years with his previous company. Jim brings a wealth of farm trading experience; his knowledge of the grain, seed and fertiliser sectors is a great strength to James Mortimer Ltd.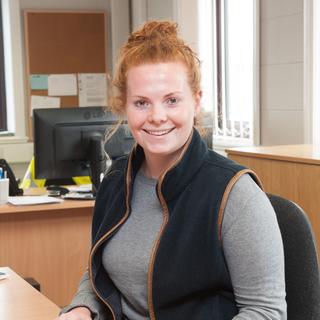 Georgina Beevers
Farm Business Manager
Georgina joined James Mortimer Ltd in 2019, having previously worked at Agrii and Bayer Cropscience as a Trials Agronomist. Georgina is BASIS and FACTS certified.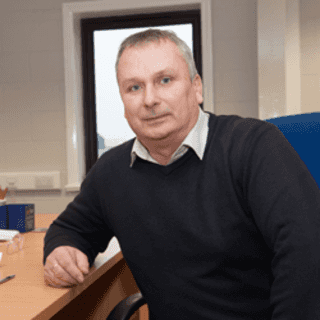 Grahame Clark
Transport Manager
Grahame joined the company in July 2014 after working in the industry for over 30 years. He manages all aspects of the transport and logistics department and has a sound knowledge of both the grain and seed trade.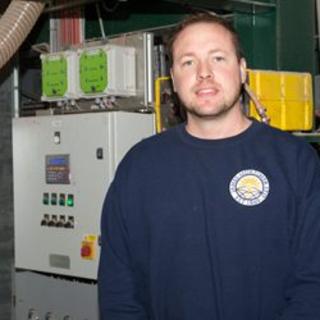 Chris Johnson
Chris has worked in the local agricultural community for 10 years. Chris joined us at Mortimers in February 2017 with his wealth of experience in seed production from his time at Frontier Agriculture Ltd. Chris has joined Mortimers to assist Phil in the seed plant. Chris also holds a Class 1 HGV licence and ADR certificate and helps out with some relief driving. Chris is also holds the NIAB crop inspectors license.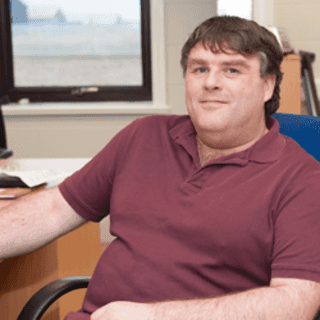 Nigel Coleman
Accounts
Nigel has been with the company since 2008. Prior to Mortimers, Nigel worked with his father Geoff in their small family grain merchanting business, and adds further experience to our team. Nigel oversees sales and purchase ledgers, specialises in compliance with trade assurance schemes.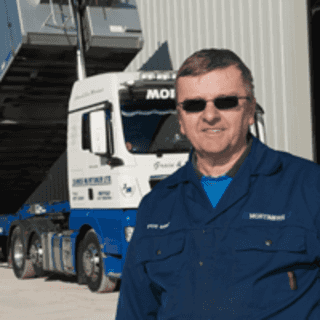 Steve Barmby
Driver
Steve is well respected with our many customers and end user customers.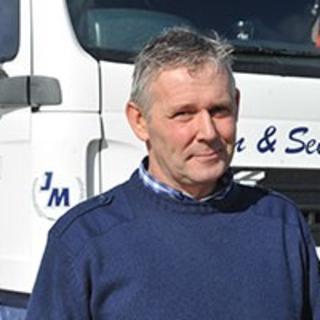 Paul Orman
Driver
Paul is well respected with our many customers and end user customers. He also drives the curtain sided seed lorry and delivers fertiliser.
Barry Froggatt
Farm Business Manager
Barry has worked in the Agricultural industry for over 50 years, for many years he ran the grain trading and day to day business of R M English & Son, Full Sutton. Barry is well respected at both a farm and merchant level.
David Milns
Agent
David started his career with Cargill in the 1980's. David buys grain and has a sound knowledge of the seed and fertiliser sectors.
Helen Overend
Accounts
Helen has a number of years experience within the industry and undertakes a varied role within our business, covering purchase and sales ledgers and seed administration.