New Farm Trader at James Mortimer Ltd
19/03/2019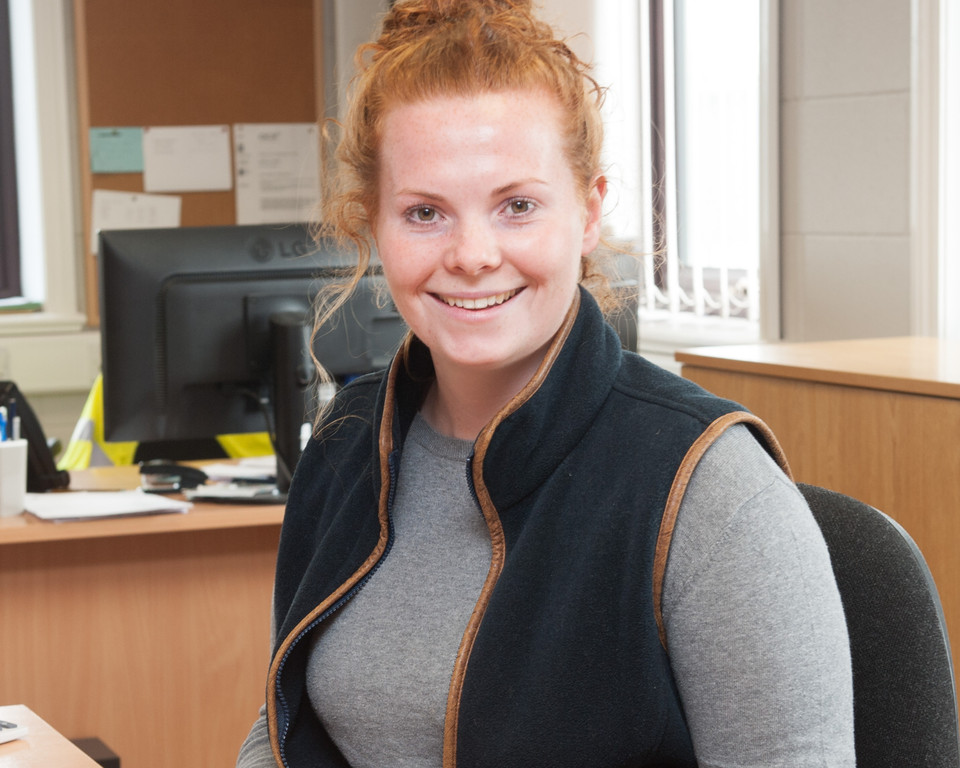 Georgina Beevers joins James Mortimer Ltd from Agrii
Georgina Beevers had her first day at James Mortimer Ltd on the 18th March after working in the agronomy sector for the past three years in trials for both Agrii and Bayer.
After graduating from Newcastle University in Agriculture BSc in 2015, she has gone on to do both her BASIS and FACTS qualifications.
Georgina is a local farmers daughter with a strong agricultural background and we look forward to her meeting our customers at upcoming events.