Driffield Show 2019 - 150 Year Celebration
28/03/2019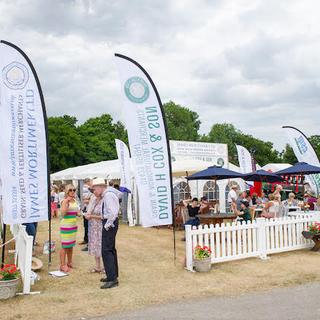 We had a very busy day at Driffield Show to celebrate James Mortimer Ltd 150 Year anniversary! The weather was ideal and it was fantastic to see so many of our customers on our stand for our milestone year.
As usual, the Driffield Agricultural Society did a great job of organising such a huge event which benefits so many local businesses in our region.
We hope everyone enjoyed their day as much as we did and look forward to another successful Driffield Show again next year!